BakeHaven flours help your favorite recipes rise to the occasion. Our collection features a variety of options including traditional wheat flours, organic, gluten-free, and specialty items.
All-Purpose Flour - Bleached
All-Purpose Flour - Unbleached
Organic All-Purpose Flour
1-to-1 Gluten-free All-Purpose Flour
Keto Friendly All-Purpose Flour Blend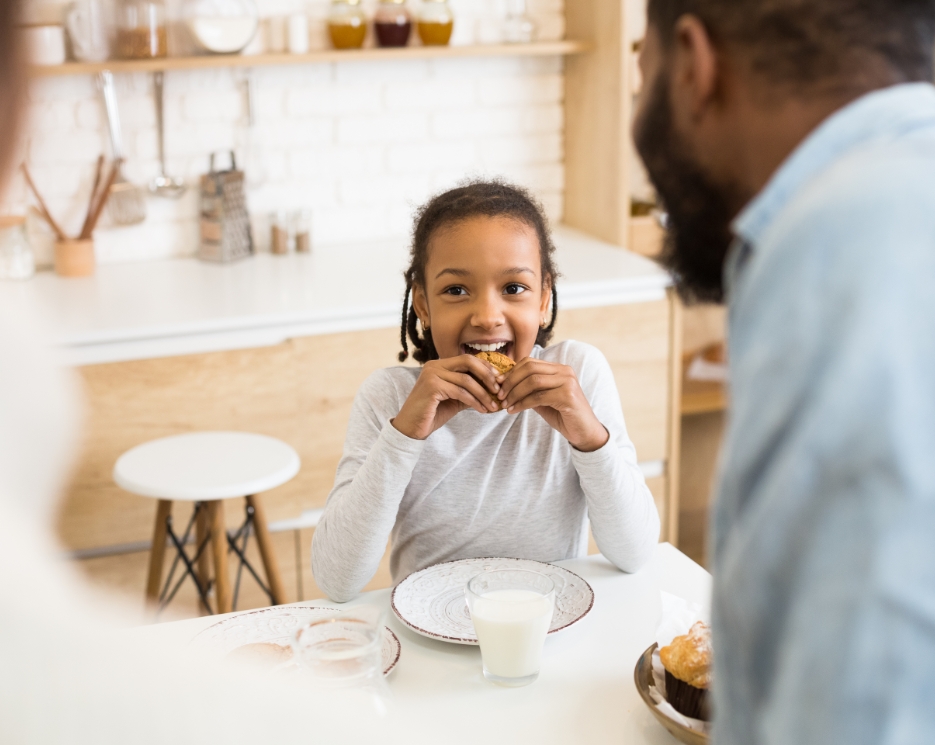 FOOD SAFETY
Raw flour is not ready-to-eat and must be thoroughly cooked before eating to prevent illness from bacteria in the flour. Do not eat or play with raw dough; wash hands, utensils, and surfaces after handling.
FEATURED BAKEHAVEN RECIPES
Nothing shows love like chocolate! Treat your loved ones with the irresistible taste of warm, fudgey brownies.
Ingredients:
3/4 cup BakeHaven Unbleached All-Purpose Flour
1 1/2 cups granulated sugar
3/4 cup cocoa powder
1/2 tsp salt
3/4 cup or 1 and a half sticks melted butter
2 large eggs
2 tsp vanilla
Directions:
Preheat the oven to 350°F. Lightly grease an 8" x 8" baking pan.
In a medium bowl whisk together flour, sugar, cocoa powder, and salt. Sift and set aside.
In a large bowl whisk together melted butter, eggs, and vanilla.
Pour the dry ingredients over the wet mixture and stir gently until all ingredients are just combined. Avoid overmixing at this stage as it can make the brownies tough.
Pour the batter into the prepared pan and bake for 28-30 minutes or until brownies are just set. Bake longer for less fudgy brownies. Remove from oven and cool on cooling rack for at least 30 minutes before slicing into 16 pieces.
Yield: 16 Brownies
Prep Time: 15 minutes
Cook Time: 30 minutes
Total Time: 45 minutes
QUESTIONS
BakeHaven is manufactured for your local retailer. For product inquiries please contact the retailer where you made your BakeHaven purchase.
Are you a Retailer or Grocer interested in BakeHaven? Click Here for more information.